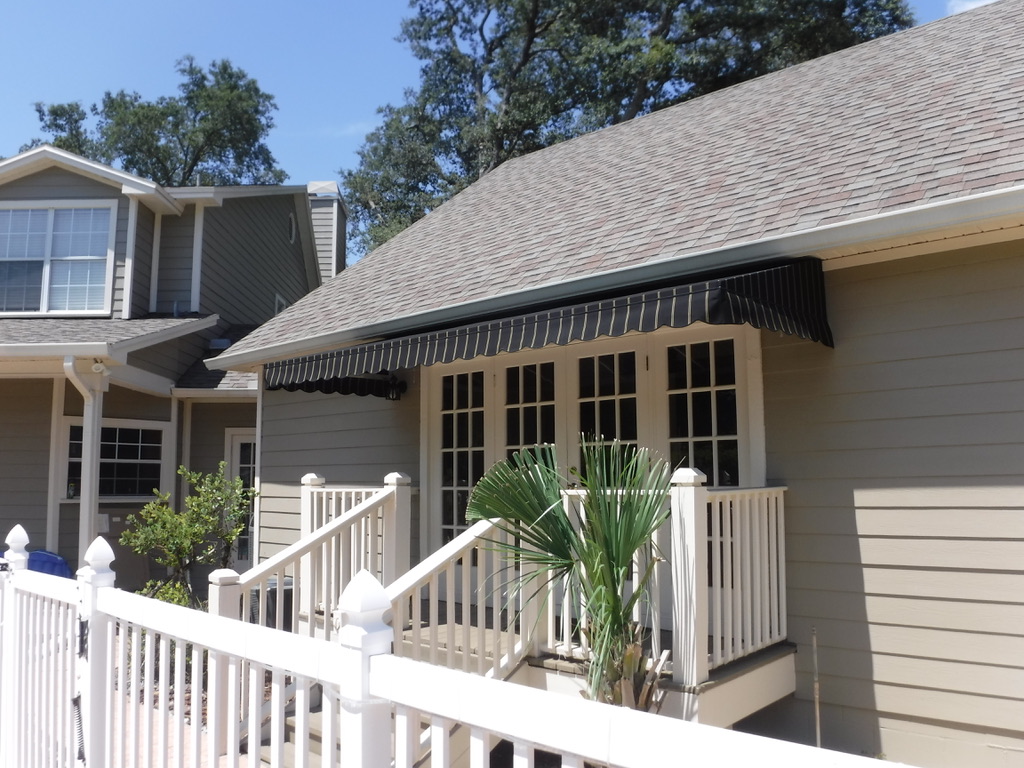 Awnings in St Pete Add Value to Your Home with Curb Appeal
Fabric awnings from West Coast Awnings can add curb appeal and value to your home.  Our awning customers in St Pete have seen this time and again when comparing the sale price of their home to comparable real estate in their neighborhood.  Much like landscaping, awnings are a simple addition to a property that can pay big dividends when your home is for sale.  An otherwise plain-looking home can get the upscale look that demands top dollar when classic canvas awnings with Sunbrella fabrics are added over windows and exterior doors. 
Sometimes, home owners are so pleased with the new look of their home that they decided not to sell the home after all!  We hope that all of our customers love their new awnings that much, but if you still decide to sell your home, we hope you stay in Pinellas county with us!
St Petersburg Awnings
We value the opportunity to be your St Pete Awning supplier.  West Coast Awnings has been working tirelessly since 1957 to make beautiful awnings for our customers in St Petersburg and we hope that you will give us the opportunity to work for you.  We are family-owned and operated and believe that customer satisfaction will keep us successful for more decades to come. 
If you are looking for an awnings contractor that you can trust in and around St Petersburg, you have come to the right place.  We look forward to hearing from you soon!  Don't forget to tell us that you found this article and read the entire thing, it makes the guy who writes them happy to know someone actually reads them!!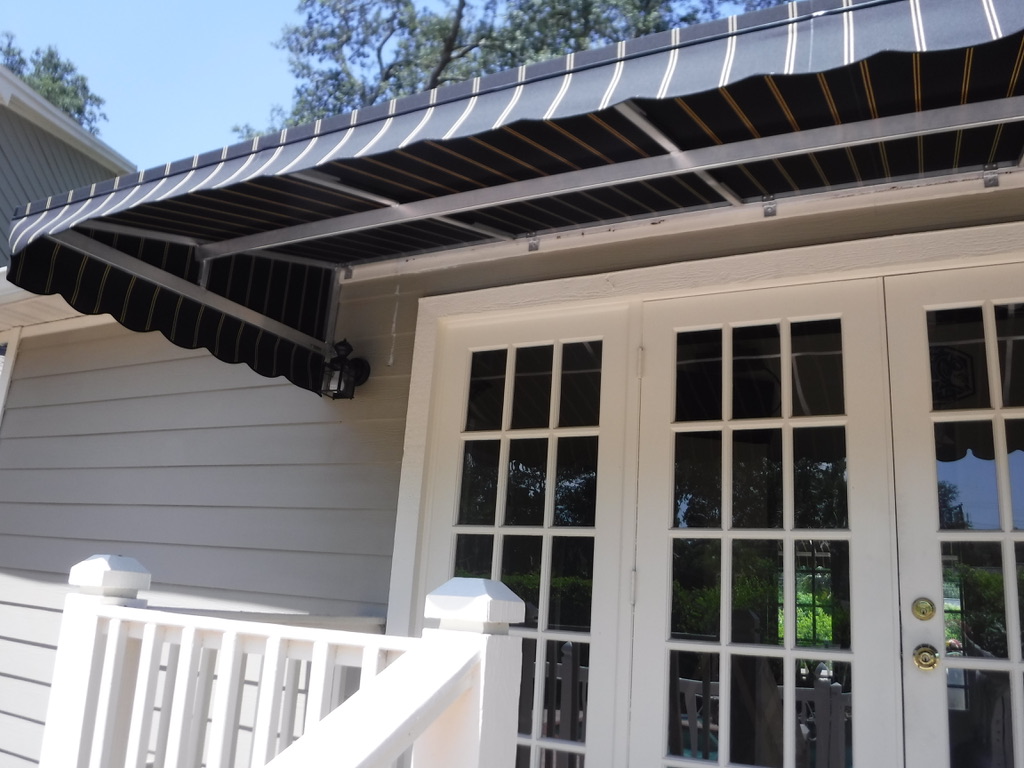 West Coast Awnings
At West Coast Awnings, we specialize in aluminum awnings st petersburg, fl, awnings tampa bay, tampa bay awning, window awnings, how an awning works, retractable awnings, aluminum awnings near me or you, metal awnings, canopies in st petersburg, awnings in st petersburg, motorized awnings, motorized retractable awnings, awn tech, awning cleaning, awnings and canopies, and anything else exterior shade related. 
St Petersburg Awnings FAQs
What are people saying about awnings services in Saint Petersburg, FL or what are some highly rated businesses for awnings in Saint Petersburg, FL?  Best awning manufactures in St. Pete? Best awning company in St. Pete?  All of these questions can be answered by looking at our Google Rating here.