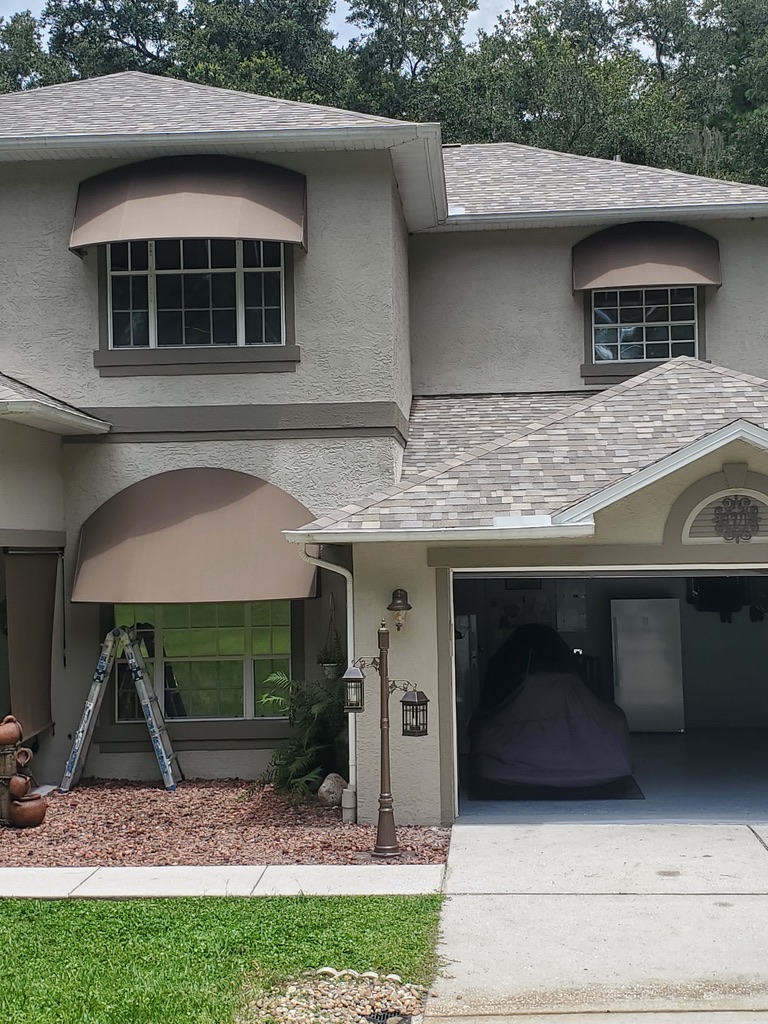 Canopies and Awnings
The graphic above shows a few of the basic shapes and designs we can build for our customers all over Tampa Bay.  Custom built awnings are a must in Dunedin where the Building Department is diligent about keeping the quaint beauty and architectural integrity of Dunedin intact for decades to come.  If you live in zip code 34698, you know that the city only allows the highest quality and most beautifully designed structures to be built anywhere within the city limits.
Dunedin Awnings
At West Coast Awnings, we've been working closely with the City of Dunedin for over 5 decades.  If you need a shade structure, awning, or canopy built anywhere in the area, you need a local company that understands the intricacies of the Florida Buildling Code to get your project done the right way.  Our canopies and awnings are made with the highest quality aluminum alloys and the longest lasting acrylic canvas fabrics available on the international market today. 
Sunbrella Awnings
Our Sunbrella canvas has proudly served in the awning and marine industries for many years and has proven to be the gold standard for outdoor fabric today.  As you can see in the graphic above, we offer many basic shapes to start off your awning project, but our real talent lies in our ability to custom build nearly any shape or style that you could imagine.  Our skilled fabrication staff has over a century of combined experience and can squeeze the most imagination into an awning of any company in and around Dunedin.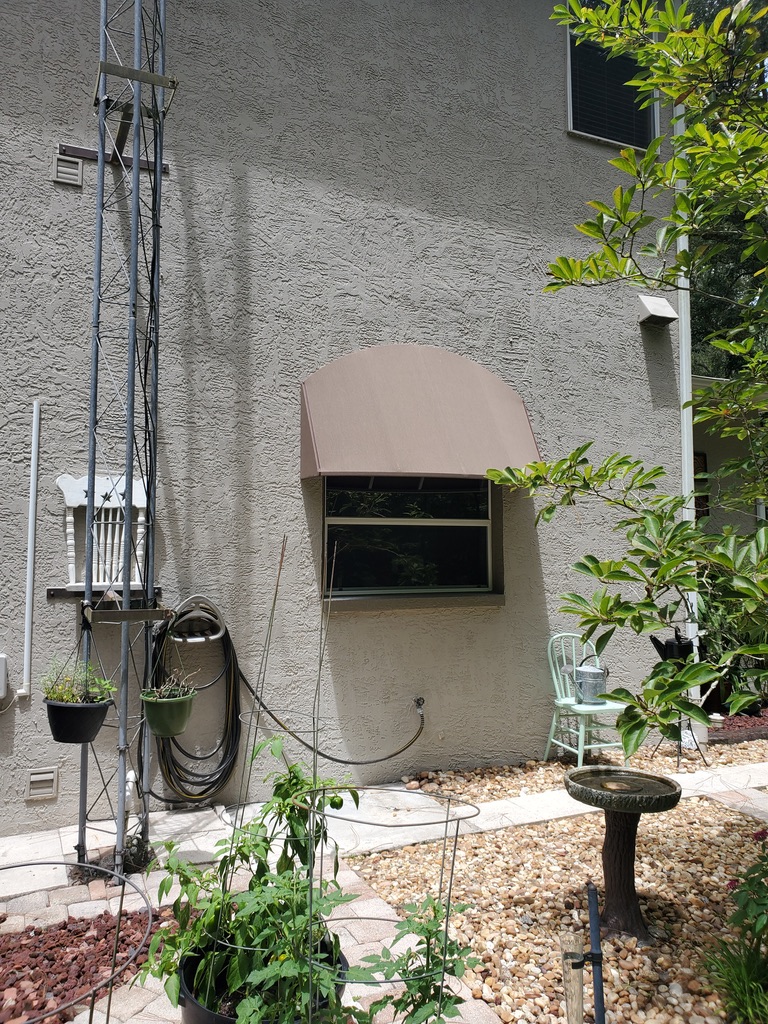 West Coast Awnings
At West Coast Awnings, we specialize in residential awnings and canopies, retractable awnings and canopies, metal canopies and awnings, canopy awning for patio, retractable awning, deck awnings and canopies, awning canopy replacement, manual retractable awning, patio awning canopy, window awning door company, and much much more.  We are the area's best window awning door company!
Dunedin Fabric Awning FAQs
What is the difference between a canopy and an awning?  To most, they are the same, to us, awnings are self supporting by their own frame while the canopy has arms and posts supporting from above or below.  How much do canopy awnings cost?  There is no way to answer this question without more details.  If you give us a call, we would be happy to come out and give you a free, accurate estimate.  Why choose an arched canopy or awning?  It would depend on the design of your house and whether the shapes and styles of the canopies and awnings you chose compliment them.