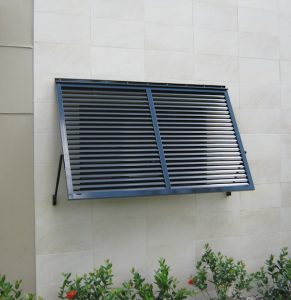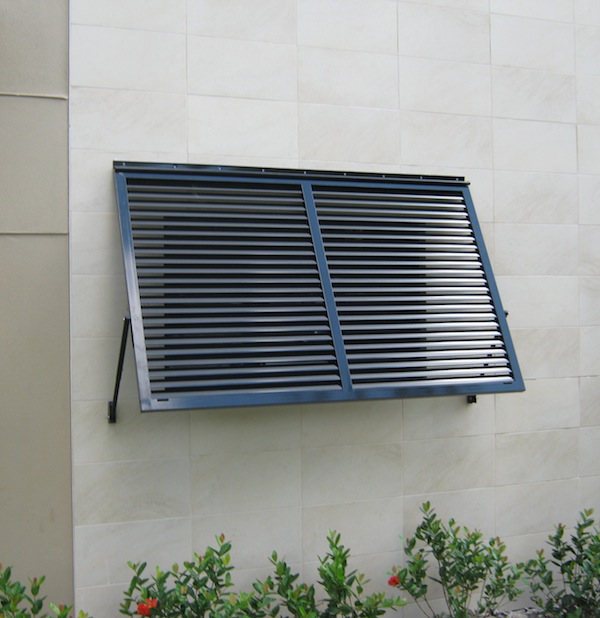 Bahama Shutters St Petersburg
Bahama Shutters in St Pete are a fantastic addition to any home in the St Petersburg area of Florida. For example, the Key West Shutters shown in these photos provide a multitude of functions. The shutters provide shade to the windows, lowering interior temperatures and protecting interior furnishings from harmful UV rays. Also known as Bermuda Shutters, these welded aluminum, powder coated units add a beautiful accent of color and a terrific 'beachy' look to any architectural style. In addition, the strength of our bahama style shutters provide protection for your home against flying debris during periods of high winds.
Slatted Aluminum Shutter
When it comes to quality and reliability, West Coast Awnings is the clear choice for Key West Style Bahama Shutters in St Pete. In business for over 65 years, we know what it take to get the job done right the first time, every time. We make every Bahama Shutter in St Pete in our custom workshop in nearby Clearwater using American Labor to build a quality American product. Every awning is made to the exact size needed to fit each specific spot on your home or business so you can be sure of the custom appearance you deserve.
Welded Aluminum Shutter
With 100% welded joints, our Bahama Shutters are seamless; no unsightly screws or raised edges to take away from the custom look and feel of our product. Also, our louver blades (the slats that make up the middle of the outdoor bahama shutters) are extruded aluminum and continuous from the left edge to the right edge of each shutter. This means that there no breaks to wiggle or rattle AND the material thickness is 3X's what our competitors use. We make the highest quality, most custom, most durable bahama style hurricane shutters available.
Professional Shutter Installation
If all of that wasn't enough, consider that we only use our own professional installation teams to install your Bahama Shutters. We never sub-contract work to other installers. The installers that come to your home or business are experts in shade and shutter installation and have decades of experience getting the project done right.
Call us today to learn more about Bahama Shutters and how they can benefit you!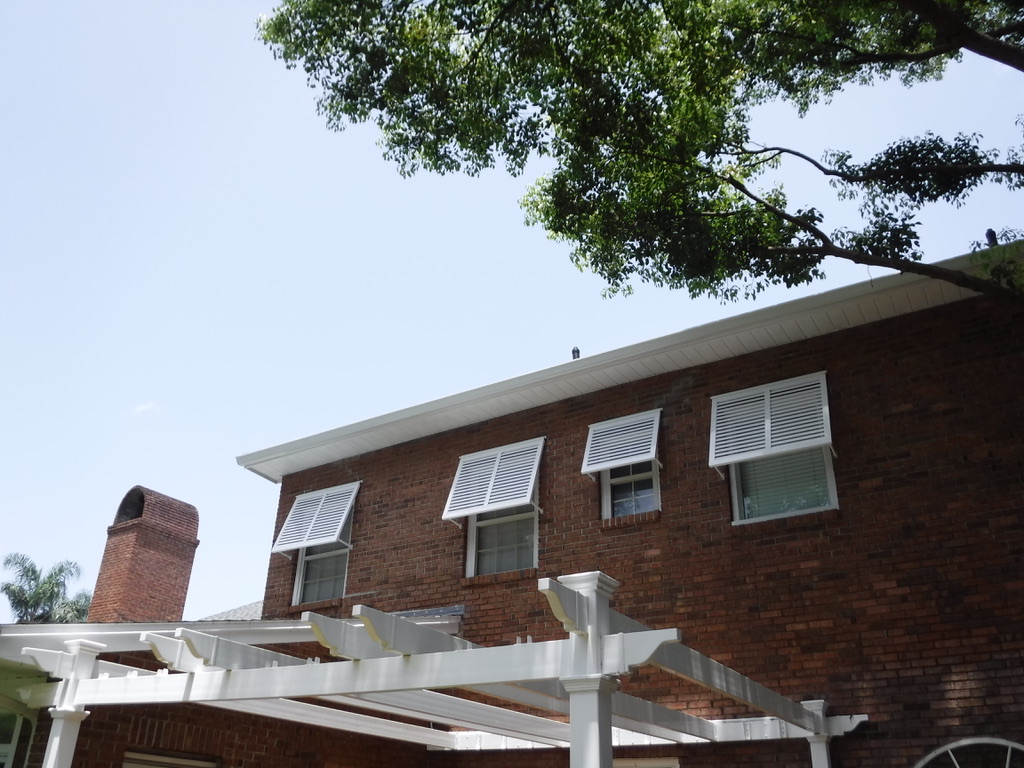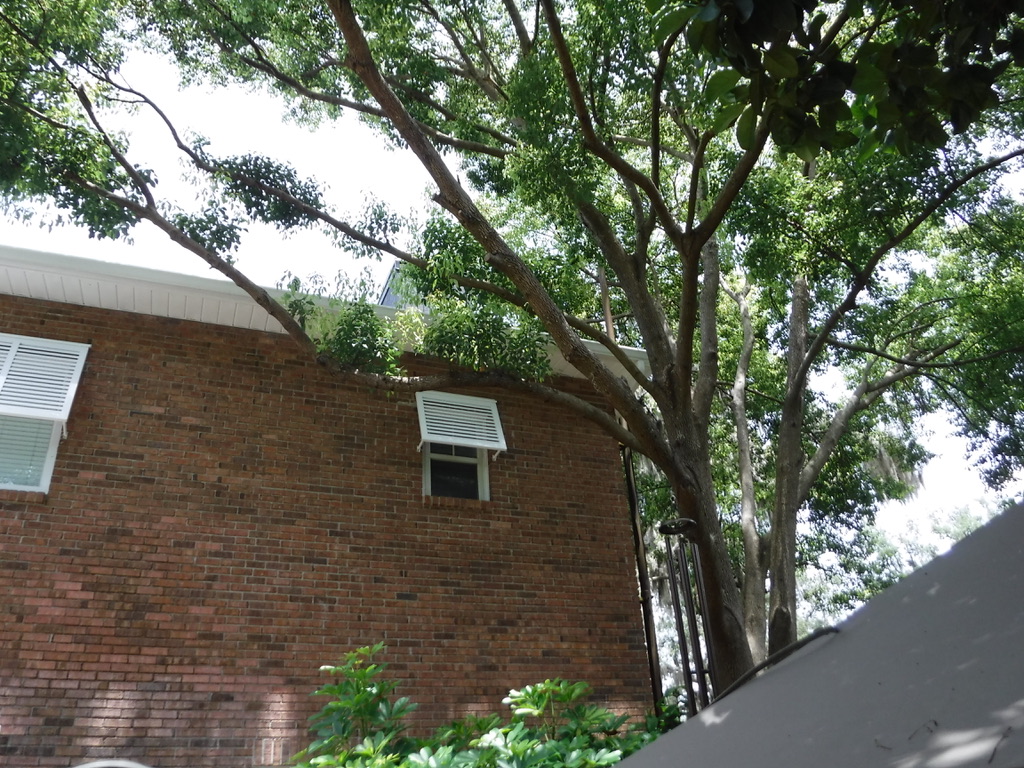 West Coast Awnings
At West Coast Awnings we specialize in bertha bahama shutters, hurricane rated bahama shutters, custom bahama shutters, decorative bahama shutters lowes, bahama shutters amazon, bahama shutters for sale, exterior bahama shutters, bahama shutters materials, bahama hurricane shutters, bahama shutters hurricane, exterior shutters bahama, aluminum bahama shutters, and exterior shutters online.
We do not recommend trying diy bahama shutters or bahama wood shutters, as they will never look as look as our custom made shutters, nor will the last as long as our aluminum shutters.
Exterior Aluminum Shutters FAQs
What are bahama shutters? They are exterior shutters with slats on the interior that let some light in but provide shade and privacy. How to measure for bahama shutters? We like to measure the size of the window opening and add 2-3 inches to the top and each side for appropriate fastening. How to make bahama shutters? If we told you that, we'd have to kill you. Ha ha ha!!
What is the difference between Bermuda shutters and Bahama shutters? From what we can tell, absolutely nothing but a different name. You say potato, I say potato! Are bahama shutters worth it? They provide shade and protection for the inside of your home while adding beauty to the outside. They are made of aluminum so they'll last a lifetime, so I would say yes they are definitely worth it.
Bermuda Shutters FAQs Cont.
Do bahama shutters make room dark? That depends on the style of shutter, angle and type of slats or blades, and the angle they are mounted. We have a high visibilty style shutter which lets in more light and a privacy shutter which blocks out almost all the sun. Do bahama shutters block out heat? Absolutely!! By stopping the heat before it gets to your windows, you will lower the temperature in the room and save on power bills.
Where to buy or order bahama shutters? There is only truly right choice, and that is West Coast Awnings!!!!