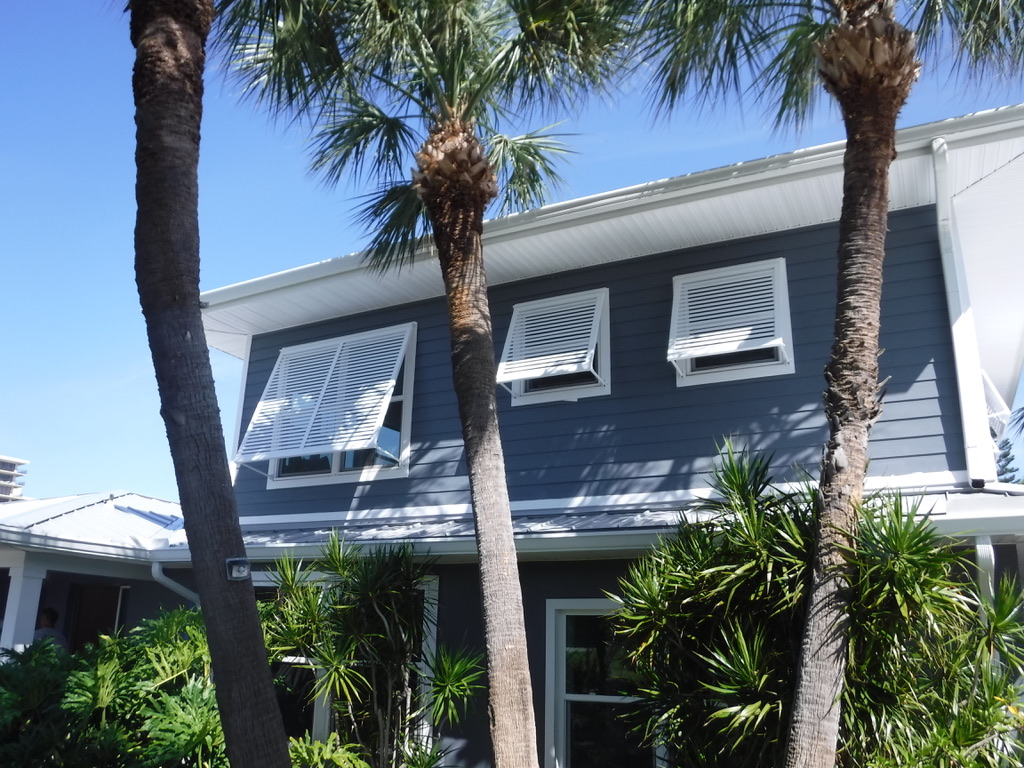 Window Awnings
Aluminum Awnings Custom Made in Largo, FL
One of the most common additions to any home in and around Largo, FL are window awnings.  Awnings block the sun and shade the interior of the home which lowers Air Conditioning costs and protects indoor furnishings from UV fade. There are many more good reasons to have an awning or shutter over your window, but you probably already know them since you're here looking for information about awnings for your windows right now!
The example shown here was just installed on a home in Largo.  The all-aluminum powder coated construction means it will never rust, so you can expect many years of faithful service from an awning or shutter even in the harsh Largo, FL sun.  Also, the support arms are adjustable to allow for different pitch angles which allows the user to set the awning or shutter at the perfect slant to block the sun most effectively.  These awnings or shutters have been around for years and we've found a perfect balance between cost and strength!
These awnings or shutters are very affordable and are custom built to the width and projection necessary to cover each window.  They are manufactured right here in Clearwater from the highest quality materials available.  At West Coast Awnings, we've been installing aluminum window awnings for over 50 years and would like to help you with your window awning project.  Give us a call today to schedule a free on-site consultation.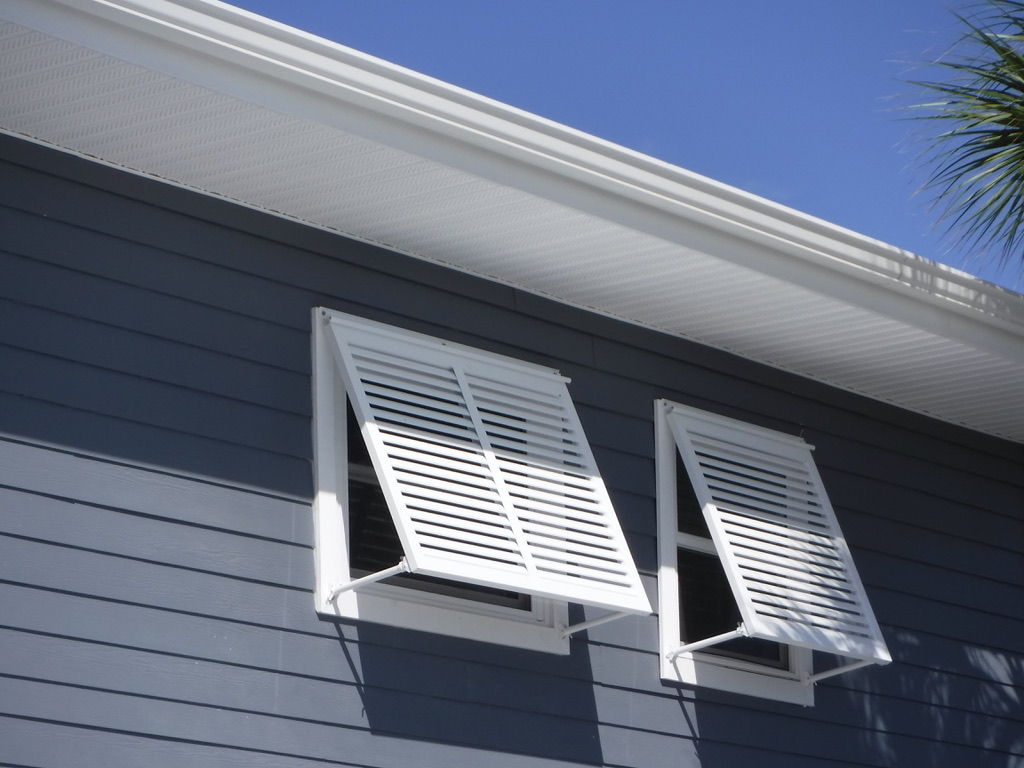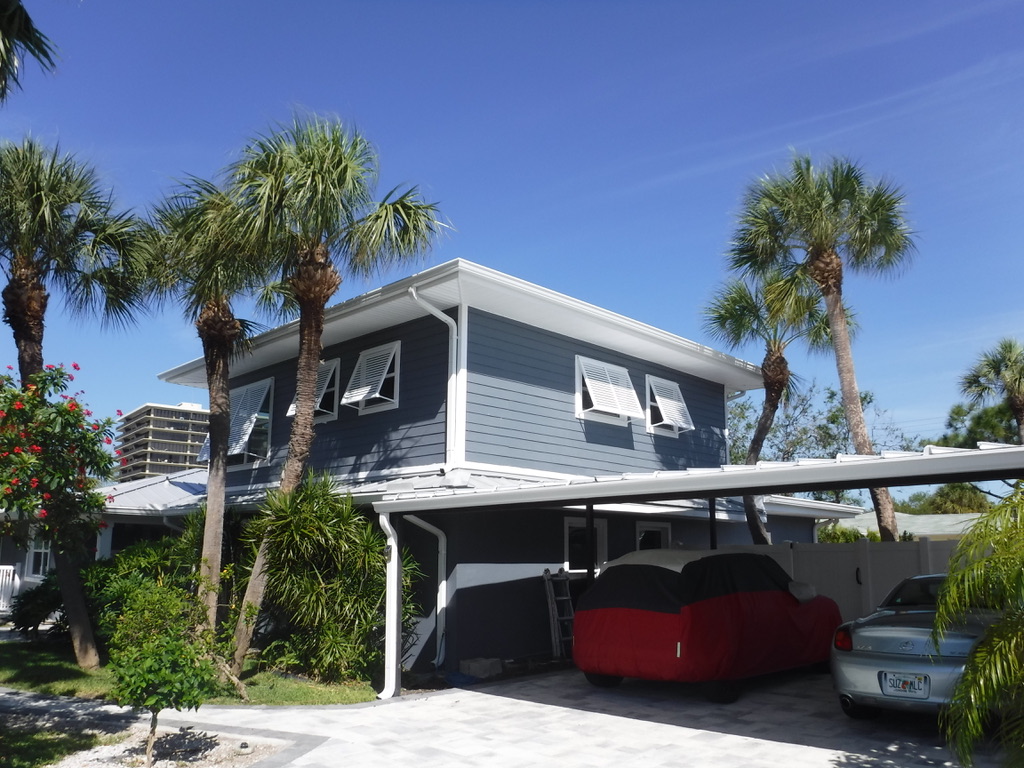 West Coast Awnings
As West Coast Awnings, we specialize in exterior window awnings, window awnings wood, window awnings metal, cheap window awnings, customer window awnings, diy window awnings, window awnings retractable, canvas window awnings, door and window awning, aluminum window awnings, fabric window awnings, window door awning canopy, and much much more!!!!
Awnings For Window FAQs
Are window awnings worth it?  They can protect your windows from the harsh FL sun and those afternoon rains in the summer.  It will keep the interior of your home cooler, saving you money on your electric bill.  How much is a window awning?  We give free estimates for the window awning that perfectly fits your home.  Give us a call for a free estimate.  How high should an awning be over a window?  That depends on the purpose on the awning.  Finding the perfect balance between blocking the sun and maintaining your view is what an awning professional can help with. 
What do you call a canopy over a window?  We call them awnings and shutters, but I am sure there are plenty more names they can be referenced as.