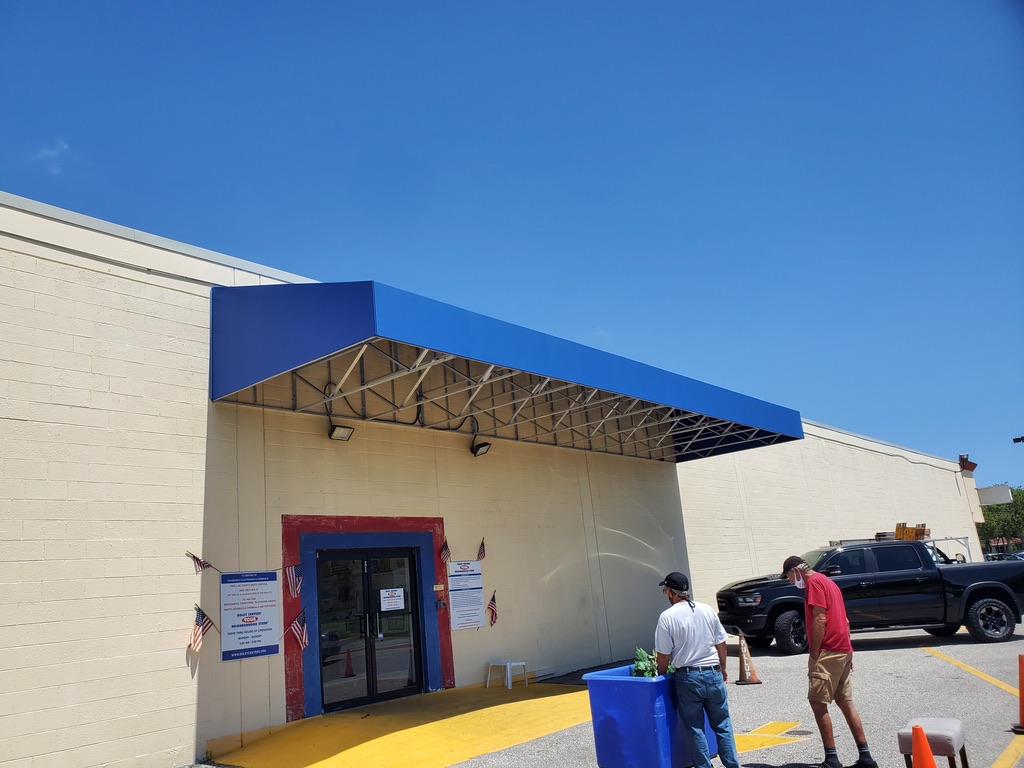 Dunedin Awnings Add Curb Appeal and Attract Customers
Commercial Storefront Awnings
In the ever competitive world of retail sales, adding an attractive accent to your storefront can be the difference between staying in business and closing up shop.  Adding a fabric awning to your storefront in Dunedin can be one of the factors that sets you apart from your competition and gives you that look of an upscale business that is worth a premium to their customers.  Obviously, as an awning company, we are biased against plastic signage as looking too commercial and not giving the boutique feel that allows companies like Flooring by French to be more profitable on Main Street in Dunedin, FL.
Benefits of Commercial Fabric Awnings
Awnings can be custom built to nearly any size or shape giving you the ultimate in design flexibility.
Awnings have a classic look that gives your business a welcoming yet upscale appearance.
Signage on awnings generally looks more natural and less 'commercialized' than standard signage.  If you want your customers to view you as a trusted, local resource then a sign awning could be just what you need.
Awning frames can be easily fitted with replacement fabrics if you decide to change color schemes, logos, or business names.  They are also great for commercial property owners because you can maintain a certain look on your property while allowing quick color and signage changes for new tenants.
Awning fabrics by Sunbrella are warrantied from 5 to 10 years against fade, rot, mold, mildew, or structural failure.  You can expect long-term benefits from your awnings with little maintenance.
Contact Us Today for More Information
You can reach us at 727-447-3461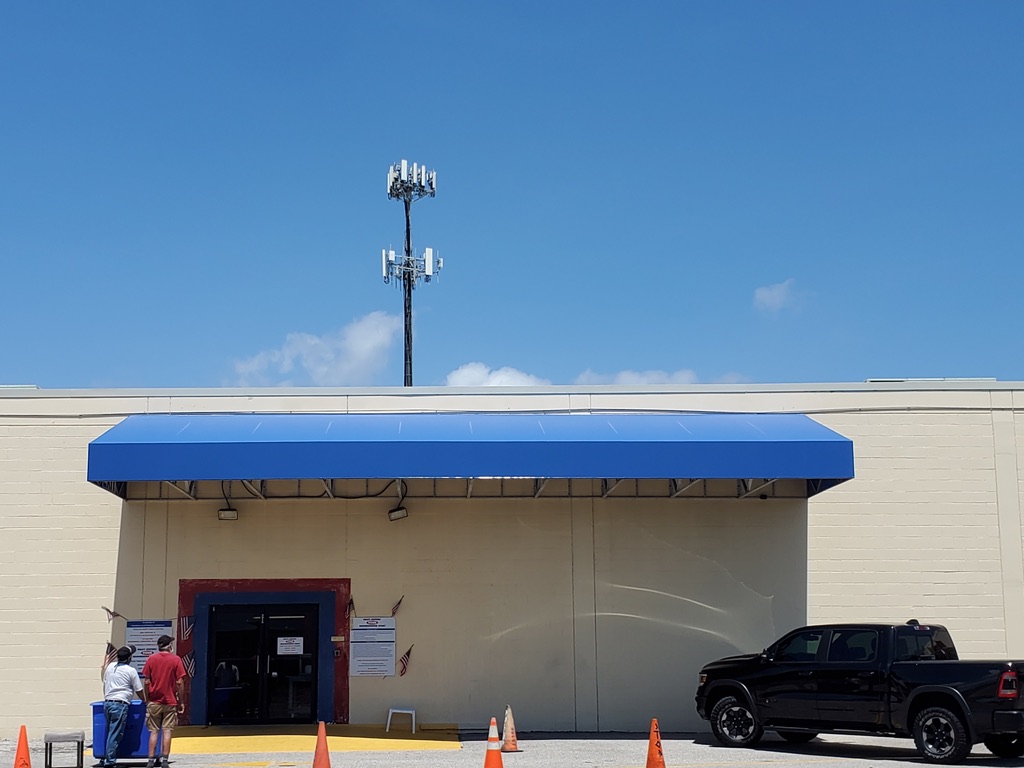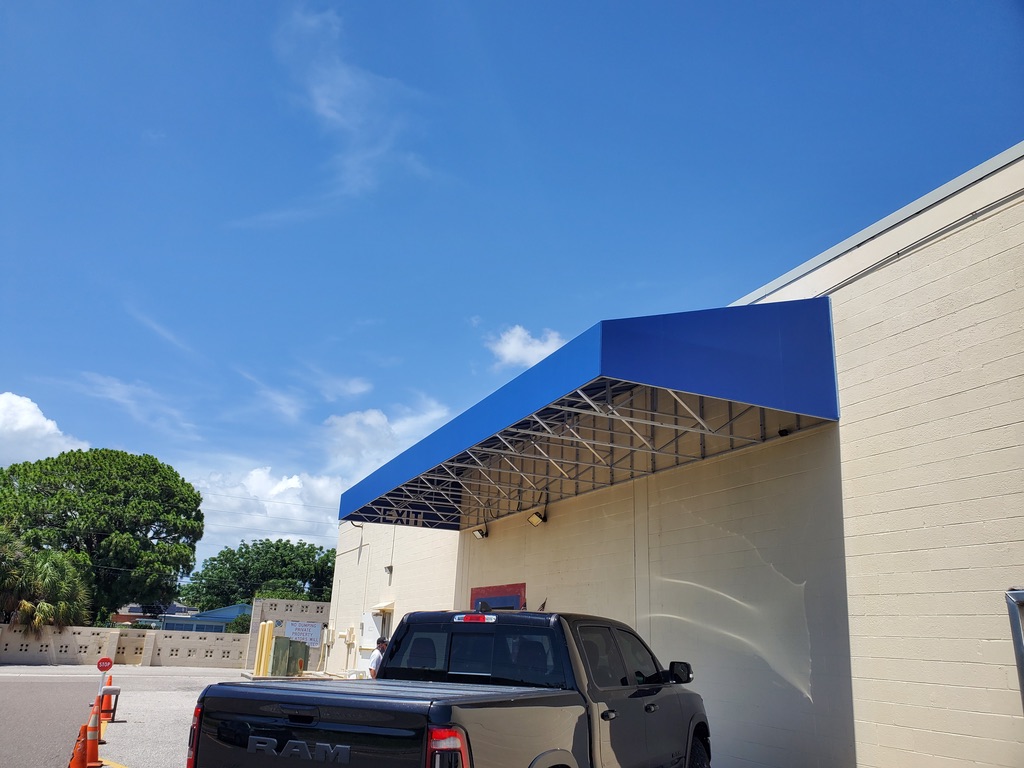 West Coast Awnings
At West Coast Awnings, we are the highest rated awning company in the area for a reason. It's our expertise at commercial awnings & canopies, commercial awnings for sale, storefront awning cost, commercial window awnings, commercial fabric awnings, commercial vinyl awnings, commercial metal awnings, metal commercial awnings, commercial canvas awnings, and much much more!!!
Commercial Awnings FAQs
If you are asking yourself, where can I find commercial storefront awnings near me or commercial awnings near me? We can be your local awning company in the Tampa Bay area!!! What are the different types of awnings? We have different types and styles of awnings made from fabric and aluminum. Check out our gallery for some of the most popular styles and types. What is a commercial awning? They are typically the same as a residential awning, but installed on a business. How long do commercial awnings last? Depending on what they are made of, they could last anywhere from 10 years to a lifetime in repainted or powder coated. How much does it cost to buy an awning? There is a an infinite amount of variables including size, material, shape, etc. The best way to get a price is to give us a call for a free estimate.