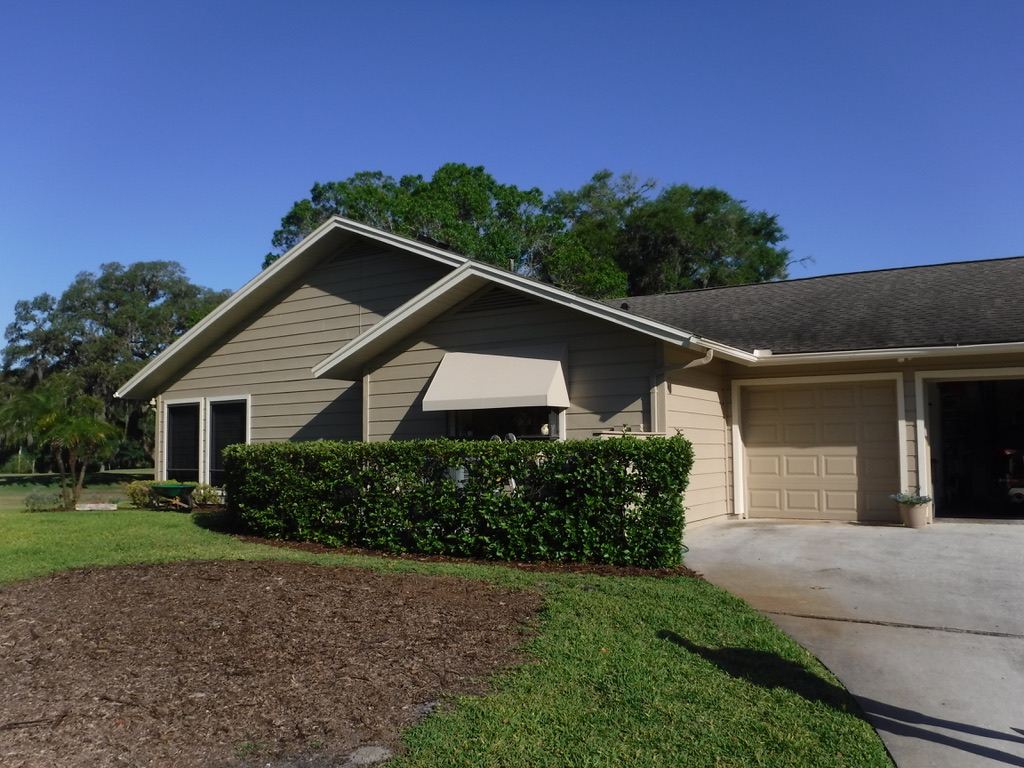 Awnings in St Pete Can Protect Your Home's Interior
Awnings St Pete – From time to time, we receive calls from customers in St Pete who own furniture, artwork, or other interior furnishings that are being slowly destroyed by UV light from the sun.  Generally, these St Petersburg awning customers have fading carpets or furniture and cracking paintings that are near windows and the direct sunlight is prematurely ruining their property.  Many of these St Pete homeowners have tried adding curtains to their windows only to realize that the natural lighting that made the room so inviting is now gone and only a dark, dreary room remains.
Awnings St Pete
Rest assured that there is a solution that doesn't involve blocking all light from within your home!  You see, an exterior St Pete awning blocks direct sunlight from ever entering your home and shades your interior furnishings from damaging UV light WITHOUT keeping the natural light from outdoors from brightening up the room.  A St Pete window awning can be built in a variety of colors to complement your homes exterior while shading your valuable interior AND maintain your natural lighting levels be not completely blocking the window.  Furthermore, the heat of the sun never enters the home and that room will suddenly become cooler as well!
Clearly, if you're looking for a way to protect your home's interior while maintaining light levels and decreasing your cooling costs, an awning in St Pete is the perfect solution.  Check out our fabric awnings page or our metal awnings page to find out more.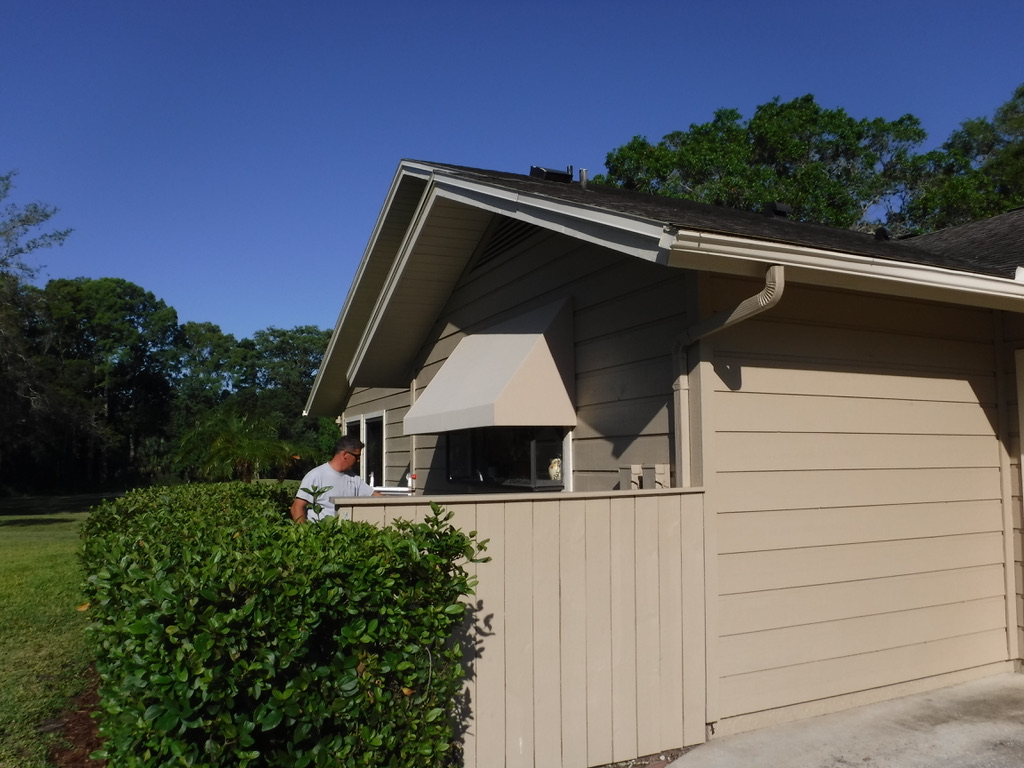 West Coast Awnings
We want to help you solve your problems with the sun.  We are the awning company that can help with awnings near me, retractable awnings st petersburg fl, awnings tampa, awn tech, tampa bay awning, awning works, retractable awnings near me, retractable awnings tampa, house awnings, awnings in saint petersburg fl, tampa bay shade, awnings installers, canopies in saint petersburg fl, awning installation company, awning installation companies, window awnings in saint petersburg, and much much more!
Awnings St Pete FAQs
What are people saying about awnings services in Saint Petersburg, FL or what are some highly rated businesses for awnings in Saint Petersburg, FL?  Check out our Google reviews here to see for yourself!