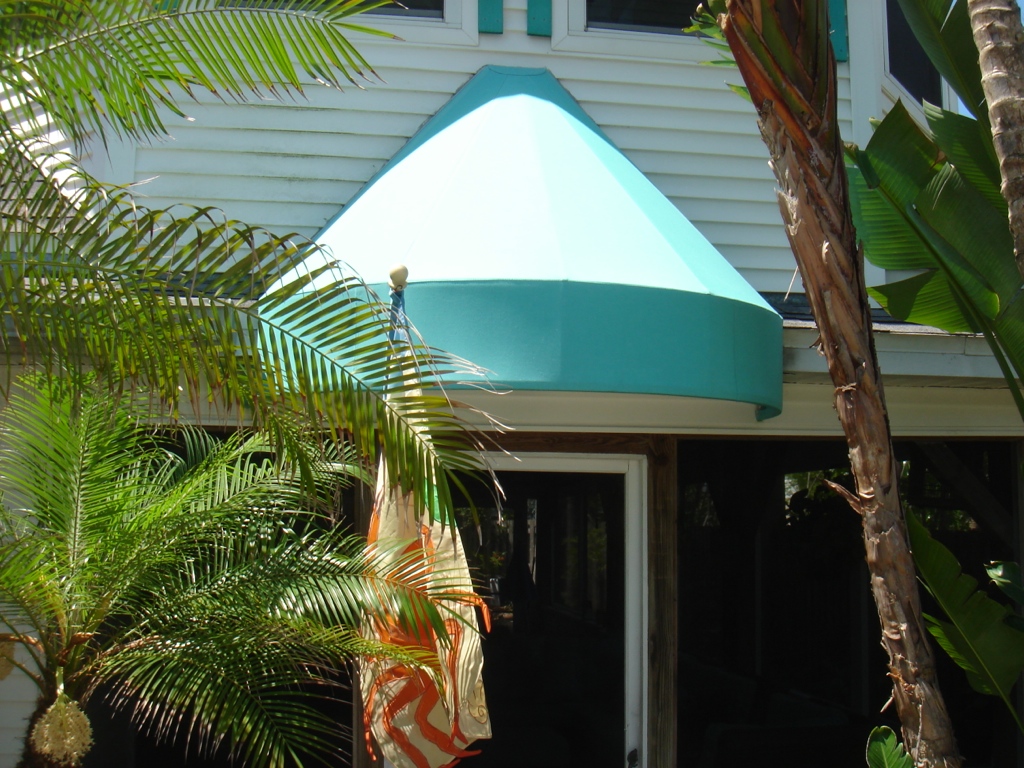 West Coast Awnings – Trusted Since 1957
Do you have a shade or rain protection problem?  We can help.  At West Coast Awnings, we've been solving our customers sun and rain control problems for over a half century.  Whether you're looking for Retractable Awnings in Clearwater, Stationary Canvas Awnings in St Petersburg, or Durable Aluminum Awnings in Tampa, West Coast Awnings is your one-stop shop.  We carry thousands of fabrics in every color and pattern imaginable and can hand-craft an awning to custom fit your home or business.
Custom Awnings Clearwater
We have solutions to solve nearly any outdoor shading or weather protection problem and can tailor those solutions to fit your budget.  We have the most experienced field staff in the Tampa Bay region.
Our Vision
Our vision is based not only on sound construction techniques and awning manufacturing, but also draws on decades worth of knowledge that helps us guide you in the right direction.  We know what works and what doesn't.  You can trust your Clearwater awning project to West Coast Awnings because are your partner from beginning to end.
We Love What We do
We really enjoy making awnings despite the rather drab appearance of the industry to everyone else.  I mean, who really gets excited about shade products?  We do.  Let us show you our passion for solving problems that limit your ability to do what you want to do when you want to do it outside!  It may seem like a little thing, but when you're enjoying a glass of tea on your porch in August, you'll wonder why you didn't call us earlier.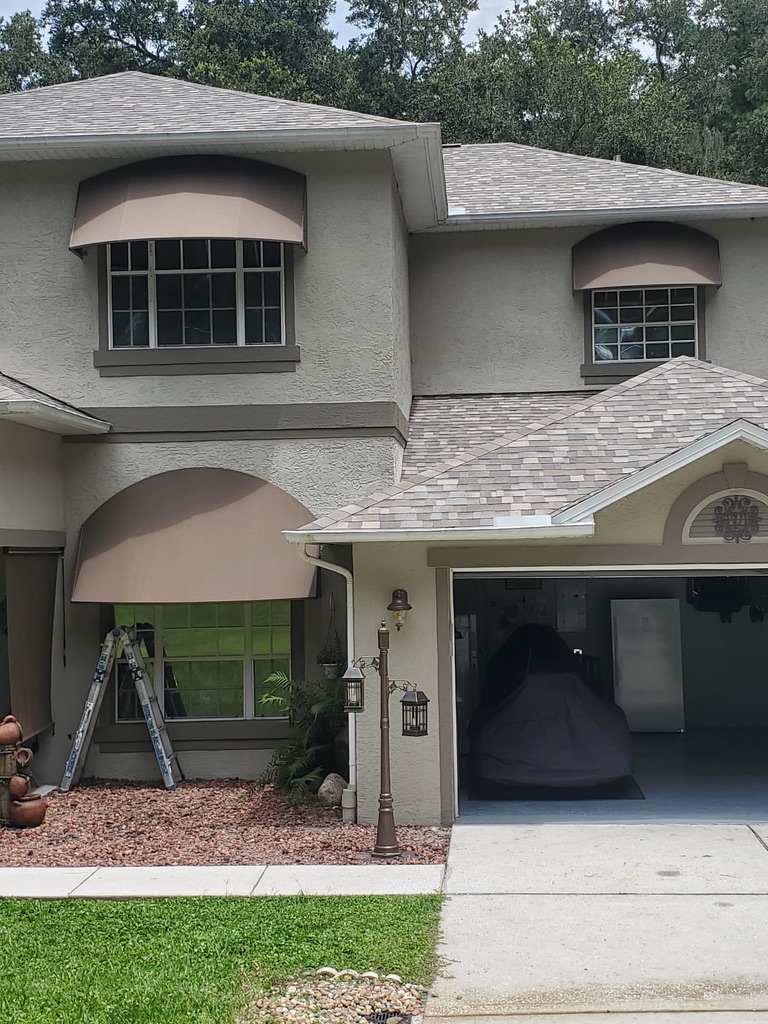 West Coast Awnings
At West Coast Awnings, we specialize in custom awnings Clearwater.  Whether those awnings are slatted awnings, outdoor awnings, awnings for mobile homes, residential aluminum canopy, residential and commercial motorized retractable awnings, aluminum awnings Tampa, awnings in Clearwater, or anywhere else for that matter, we will make sure your awning works for you!
You may ask yourself, where can I find awning companies near me or aluminum awnings near me?  That really depends on where you are, but if you are in the Tampa Bay area, Clearwater specifically, then we are your premier awning manufacturer.