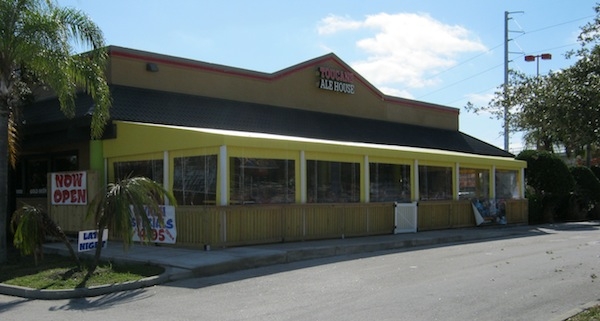 Canopy for Restaurant St Pete
It's a little brighter in St. Petersburg these days now that we have finished the canopies and awnings at Toucan's.  We began by recovering an existing outdoor seating area with Weblon Coastline Plus vinyl fabric.  The bright yellow fabric really adds a punch of color to the facade of the building.  Once the customer saw our work, they asked us to recover the small awning over their entrance way.  They loved that as well, so they asked if there was a way we could cover an outdoor bar they were planning on building.
Canopy for Restaurant St Pete
Since that happens to be our specialty, we were happy to oblige.  The final trips were made to add drop curtains with clear vinyl windows on both the new and existing canopies in order to provide shade in the summer and keep the cold out in the winter.  They were able to nearly double their seating capacity once both canopies were complete.
West Coast Awnings
If you find yourself wondering where you can find an awning for restaurant near me, and you are in the Tampa Bay area, then you are in the right spot.  Canopy for restaurant is something we do every day.  We come up with new restaurant awning ideas to cater to customers goals.  We will even provide a custom retractable awning for restaurant.  For current restaurant awning prices, give us a call or contact us through our website.
Whether you are looking for restaurant patio enclosures, storefront awnings, awnings retractable restaurant, retractable restaurant awnings, restaurant awnings retractable, or restaurant awnings stationary, we are the NUMBER 1 manufacturer in the Tampa Bay area!!!!!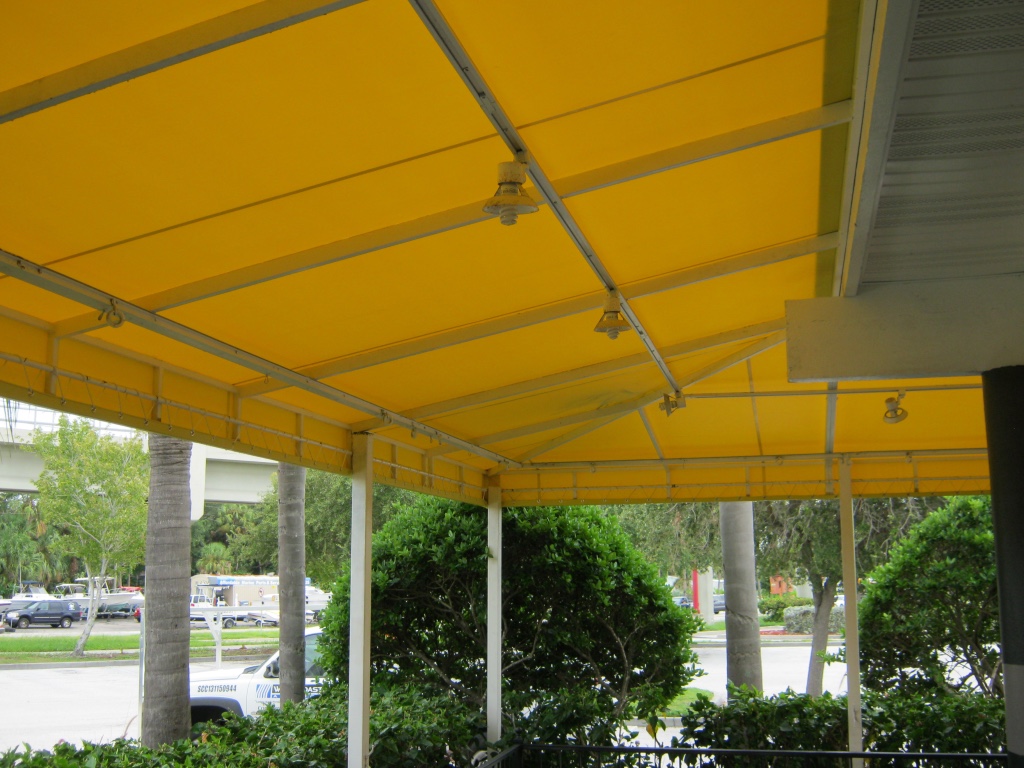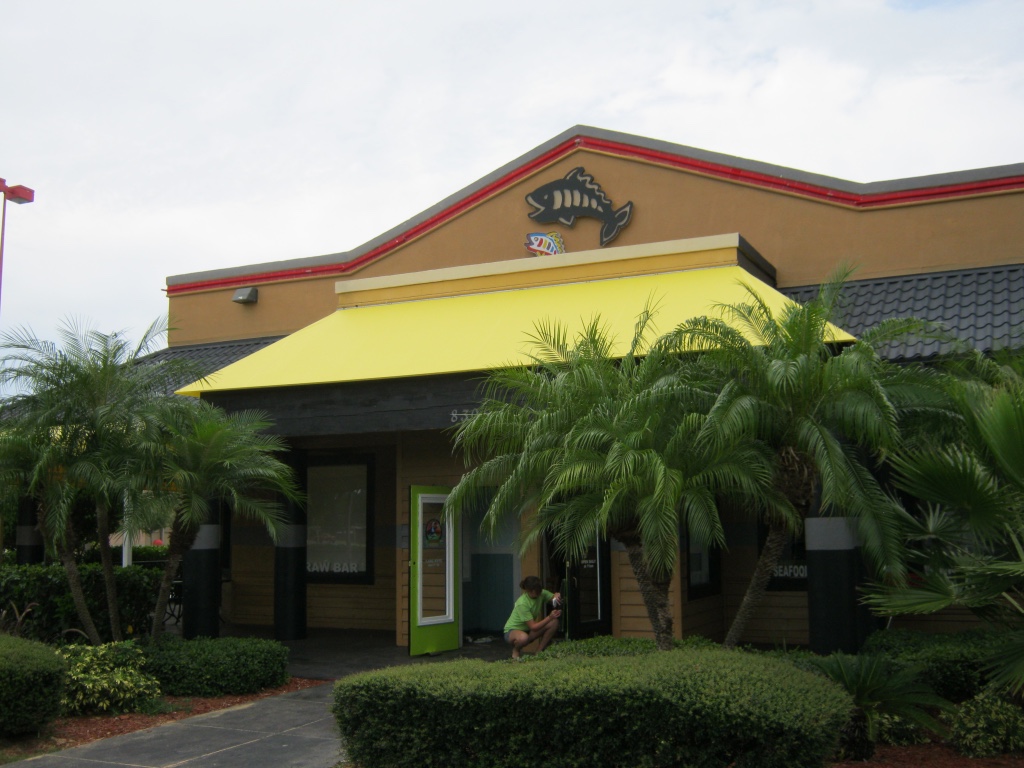 Canopy for restaurant